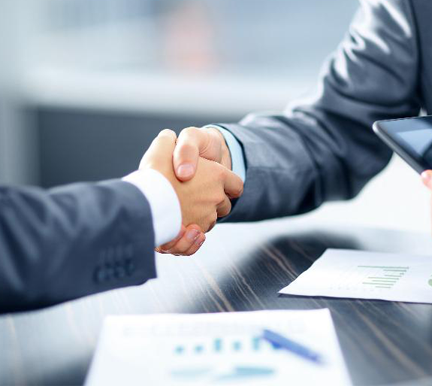 Having long term change in your business doesn't come by the implementation of complex system. You need a solution which runs into your business forever and even with change of some employees, it does not create any problem for anyone to understand that. By merging your determination and our professional expertise is the route to win. Factual issues which are difficult to solve by simple action of methods are solved by the help of our team which will take detailed analysis and sorting out solution which suites your needs. We believe in perfectionism and we intend on providing the same to all of our clients. Your business will only benefit if the solution provided to them is fulfilling every single detail and we work hard enough to make that possible.
Consultancy methodologies of ours play a vital role in developing a comprehensive understanding of your business style, the technology and procedures you are depending on. Our objective is to create value. It is for sure, if you will be requiring our services, you will have a long term plan in your mind and for that we will use all of our expertise. The client's point of view will always stay important throughout the whole procedure. In designing phase, we use our familiarity to put into practice business and technological change which is both efficient and effective. We, ourselves have been successfully operating in the industry for almost 14 years so you can be sure that you are putting your business into a safe hands and we will treat it like our very own to see it succeed till the end.
Our entire solutions are focused on providing a better solution and even better future for your business. Our solution is focused on easier understanding for the people working underneath you which is guaranteed to lead to greater employee satisfaction and more productivity. We want to make sure that the client has invested in the best and he deserves to get the best possible outcome from it. All the positive approaches are being used throughout the process which shall prove no harm to your business in the long run.